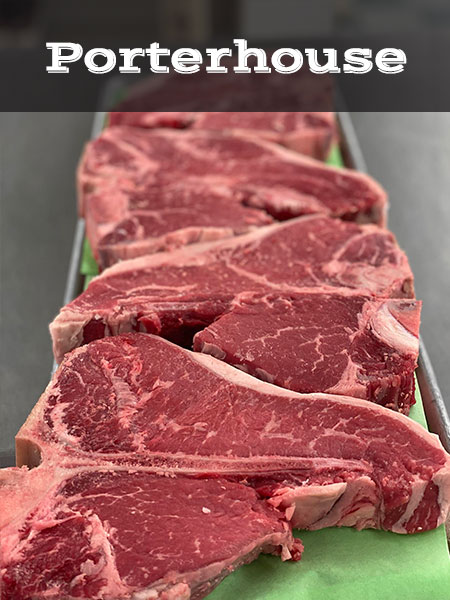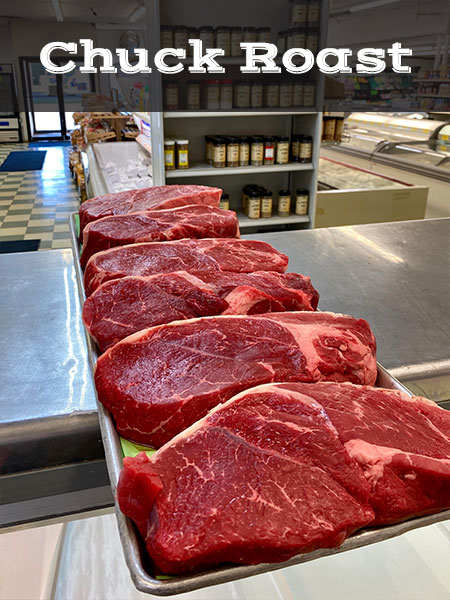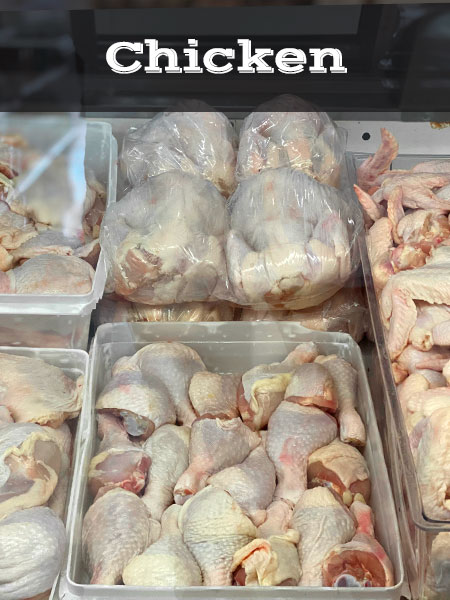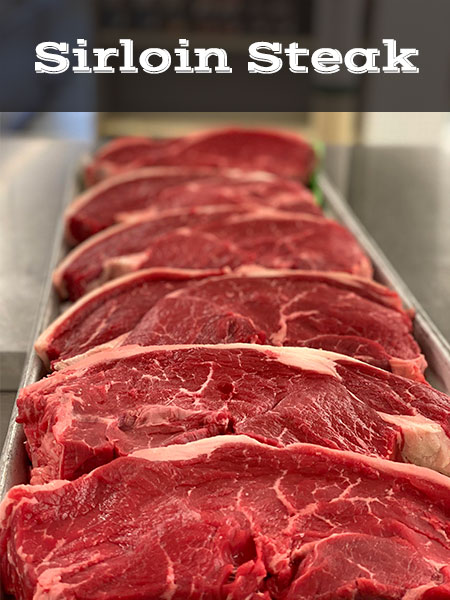 A Cut Above The Rest Since 1959
Henry's Meat Market
​
At Henry's, we believe that quality comes first. Large grocery store meat departments are cutting corners by selling low-quality meats with chemical preservatives. Such cost-saving measures are unacceptable for us. That's why all of our meats are freshly cut daily or produced here. Our sausages are created with handcrafted recipes derived over decades of work.  We are constantly making our homemade lunch-meats, beef sticks, bacon, hams, and other smoked products so that they are as fresh as you can buy.  The meat cases are cut daily, with there never being a fresh cut product in our store for more than 24 hours.  All of our meat is of the highest of qualities that can be seen in their marbling, and most importantly, when you taste them.  Whether you would like a steak, piece of chicken, lamb chop, or even a fillet of our fresh cod, we guarantee quality of the highest degree.
Cranberry
20865 US-19
Cranberry Twp, PA 16066
Hours
Sunday: Closed
Monday: 9:00a – 6:00p
Tuesday: 9:00a – 6:00p
Wednesday 9:00a – 6:00p
Thursday: 9:00a – 6:00p
Friday: 9:00a – 6:00p
Saturday: 9:00a – 6:00p
Harrisville
201 W Mercer St
Harrisville, PA 16038
P: (724) 735-2551
Hours
Sunday: Closed
Monday: 8:00a – 5:30p
Tuesday: 8:00a – 5:30p
Wednesday 8:00a – 5:30p
Thursday: 8:00a – 5:30p
Friday: 8:00a – 6:00p
Saturday: 8:00a – 6:00p
At Henry's, we know that when a community supports you in the way ours supports us, we should return the favor.  That is why we use spices and other ingredients from the greater Pittsburgh and even more local areas in our products. In addition to this, we also proudly sell different local brands of sauces, locally grown eggs, fresh honey, and a variety of other products.  We also support local beef farmers to provide us our hanging beef and pigs for our custom cutting orders.  Our store is one of the few who can provide a "half or quarter beef" from the rail.